It is Alive! Man Alive!
It is alive! Finally!
Man Alive is alive and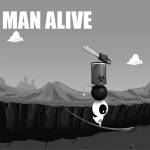 out on most platforms.
Please tell all your friends, family, cats, dogs and gold fishes to support our game!
Man Alive iOS (iPhone/iPad) link:
http://tinyurl.com/manaliveios
Man Alive Play Store Android link:
http://tinyurl.com/manaliveplay
Help us to get it out on Steam.
Vote yes for this little Man Alive.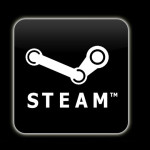 Vote now on Steam!