Our dream came true!
Our game is now available on  St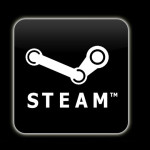 eam Early Access. It took a long time to get where we are now. Well the game at least. As a team we had our ups and downs to survive and keep going.

So again, thank you all for making it happen and for believing in our game.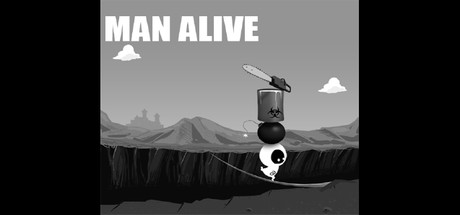 We would love to hear from you how to make the game even better and add more content to it.
Link: Steam Early Access