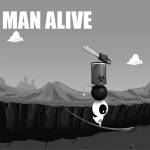 It is a dream for us and it is about to become true!
We added our game on Steam. That was the good new so far.
Now the bad news is that Steam will only publish it, if we have a certain number for YES votes.
So, we need your help to make this happen. We (body) count on you 😉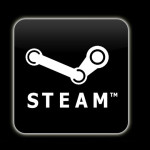 Vote yes for this little Man Alive.